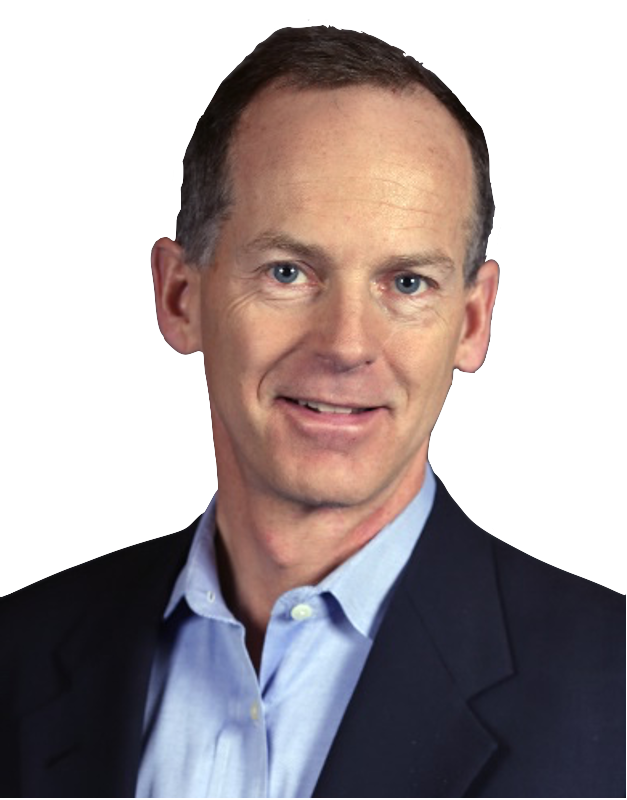 William F. Sharpe, III
Senior Advisor
Bill Sharpe is a co-Founder of Pathfinder Companies, a private merchant bank that provides capital and boutique advisory services to family and entrepreneur owned companies.
Prior to founding Pathfinder, Bill was Partner with Quetico Partners (now Hennepin Partners) from 2009 to 2015 where he completed a number of middle market merger and acquisition transactions. Prior to Quetico, Bill was a shareholder with Lazard Middle Market and its predecessor company Goldsmith Agio Helms from 1998 to 2009 where he held a variety of leadership positions including its Chief Operating Officer. Bill began his professional career on Wall Street with the investment banking firm Kidder, Peabody & Co. in New York City.
Bill currently holds Board positions with Christopher & Banks Corporation (CBK), Foley United, LLC., Warner Tech-care, Winsted Company and Corval Group. Bill is currently the Board Chair for the Berg Group and is a former Board member for Adolfson & Peterson Construction and the Minneapolis YMCA.
Bill received his undergraduate degree from the University of Minnesota and his MBA from the J.L. Kellogg Graduate School of Management at Northwestern University. He lives in Excelsior, Minnesota with his wife of over 30 years and has three adult children.