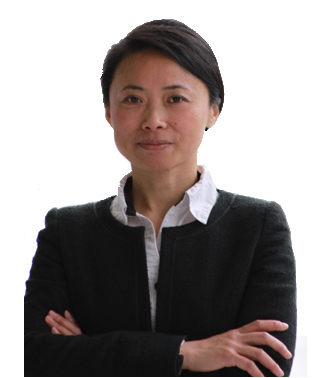 Lili Zhou
Senior Advisor
Lili Zhou is the founder and General Manager of Driving Force Consulting, a boutique human resources consulting firm based in Shanghai, China.
She obtained her Bachelor of Science degree from Shanghai Maritime University and the University of Malta, majored in Statistics and Economics respectively. In 2006, she completed her full-time MBA from SDA Bocconi, Milan, Italy.
Lili Zhou has many years experience in the field of human resources. She worked for several multinational corporations and headed HR department. She's not only a senior HR professional but also an entrepreneur and founded Driving Force in 2011. Led by her, the company has successfully gained the reputation for its efficiency and professionalism.