Asia Plus Capital periodically publishes Insights on topical issues to provoke thought and discussion. 
To sign up for our newsletter click here: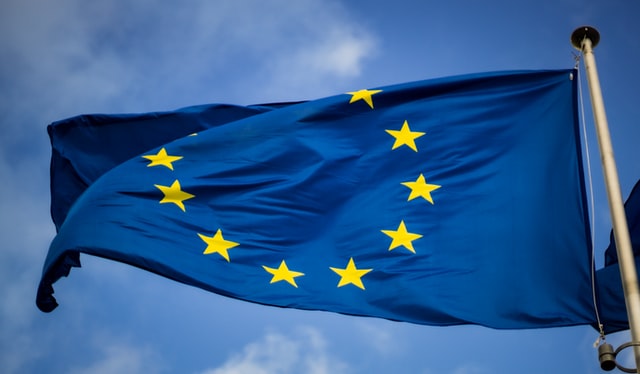 The recently agreed upon Comprehensive Agreement on Investment is both a huge win for China and a unique opportunity for EU companies to expand their business footprint in China.
The world is becoming increasingly interconnected and our new brand identity better reflects our broader geographic focus while maintaining our client-first, relationship focused philosophy.
If you wanted to focus on the positive things in 2020, you could say it gave you some time to rethink your Asia strategy in a number of areas. One of those considerations is what happened in Hong Kong…